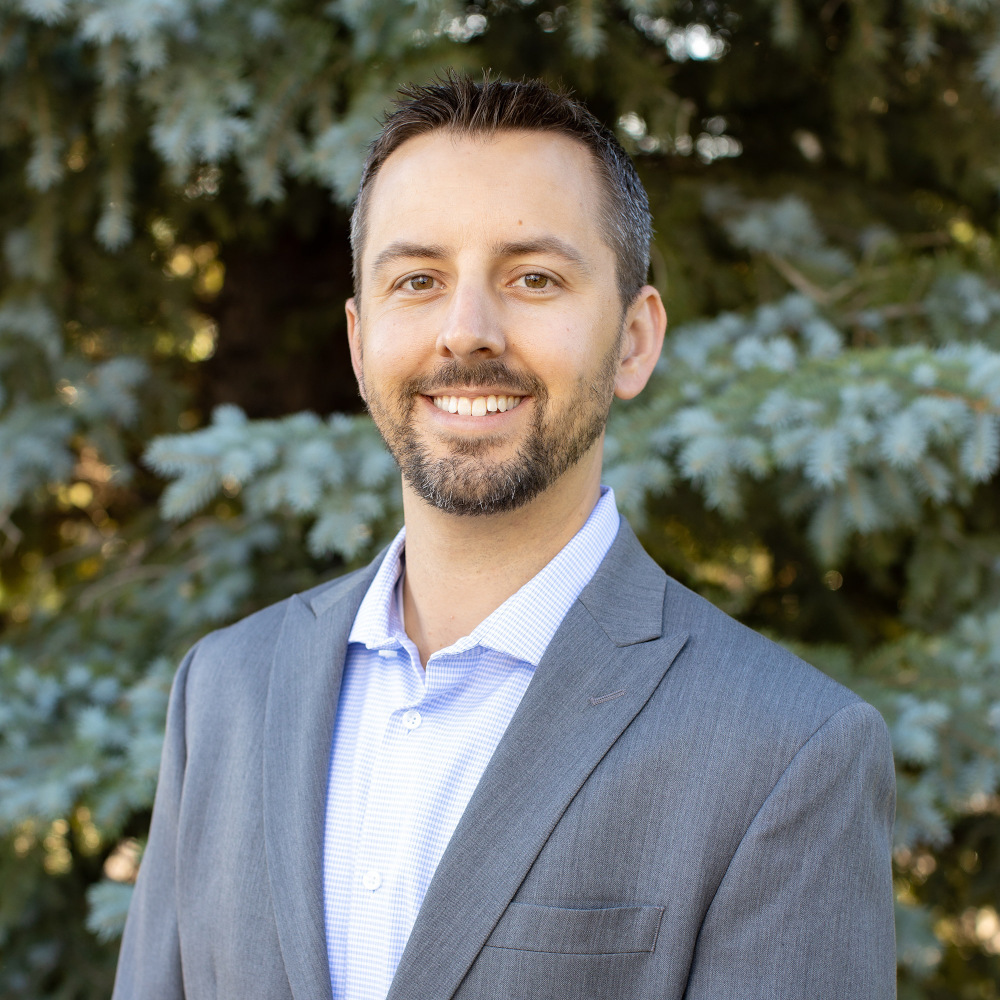 Tyler W. Fauth, P.E.
Senior Project Engineer
Tyler Fauth joined Higgins & Associates in early 2020 as Project Engineer for the firm. Prior to joining Higgins & Associates, Mr. Fauth practiced engineering design and conducted forensic engineering investigations for over a decade.
Mr. Fauth routinely exceeds client expectations and meets a full range of client needs, including conducting projects for Real Estate Owners, Attorneys, Consultants, and General Contractors, on projects both domestically and internationally. He demonstrates advanced knowledge in the design and analysis of structures for gravity loading, temperature effects, seismic loading, and wind loading. These skills have made him particularly adept at determining cause and origin of weather-related damages, structural deficiencies, and collapses. His knowledge and experience utilizing numerous materials for construction including masonry, wood, light gage structural steel, and reinforced concrete provides him a unique level of expertise.
Mr. Fauth has testified as an expert witness for litigation files and has been qualified as an expert in Structural Engineering and Inspection Report Review. He is a registered Professional Engineer in several states including Arizona, California, Colorado, Idaho, Louisiana, Montana, New Mexico, Nevada, Oregon, Texas, Utah, Washington, and Wyoming. He holds a Bachelor of Science degree in Civil Engineering from the University of Arizona and is currently attending the University of Colorado part time in pursuit of his Master of Science in Civil Engineering with an expected graduation date of 2023.