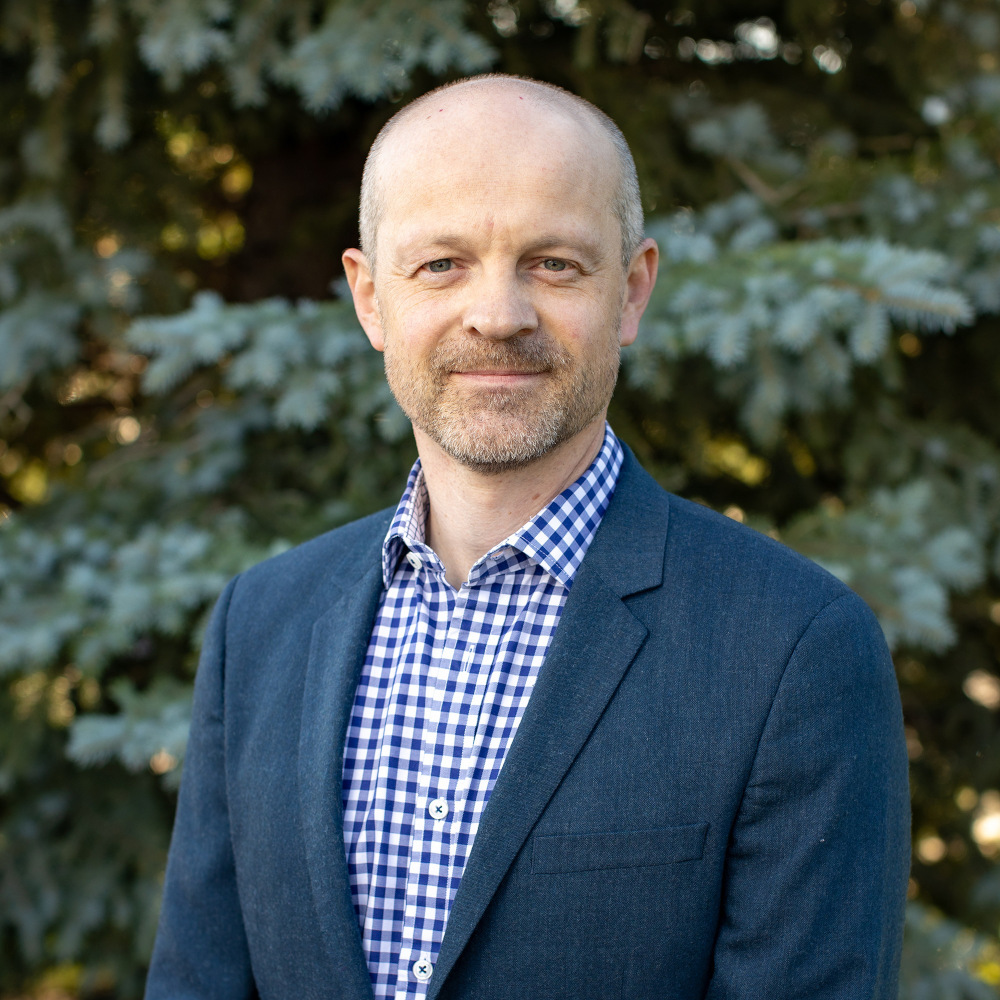 Simon A. Moss, M.Eng., MBA
Chief Business Officer
Simon Moss is responsible for the leadership and overall business strategy for Higgins & Associates. He has 20 years' experience of delivering technical professional services in Europe and the USA.
Working closely with clients and professional staff, Simon is adept at developing and refining business processes to ensure that the best possible value can be delivered to clients. Building on the 20-year legacy of the Higgins & Associates brand, Simon is helping to evolve the business into a technology-forward organization. He is constantly striving to deliver improvements in efficiency, accuracy, and customer service, while continuing to fulfill our promise of providing the most insightful and robust expert opinions in the forensic engineering industry.
Simon holds a Master of Engineering degree from the University of Nottingham in the UK and an MBA from the Daniels College of Business at the University of Denver.