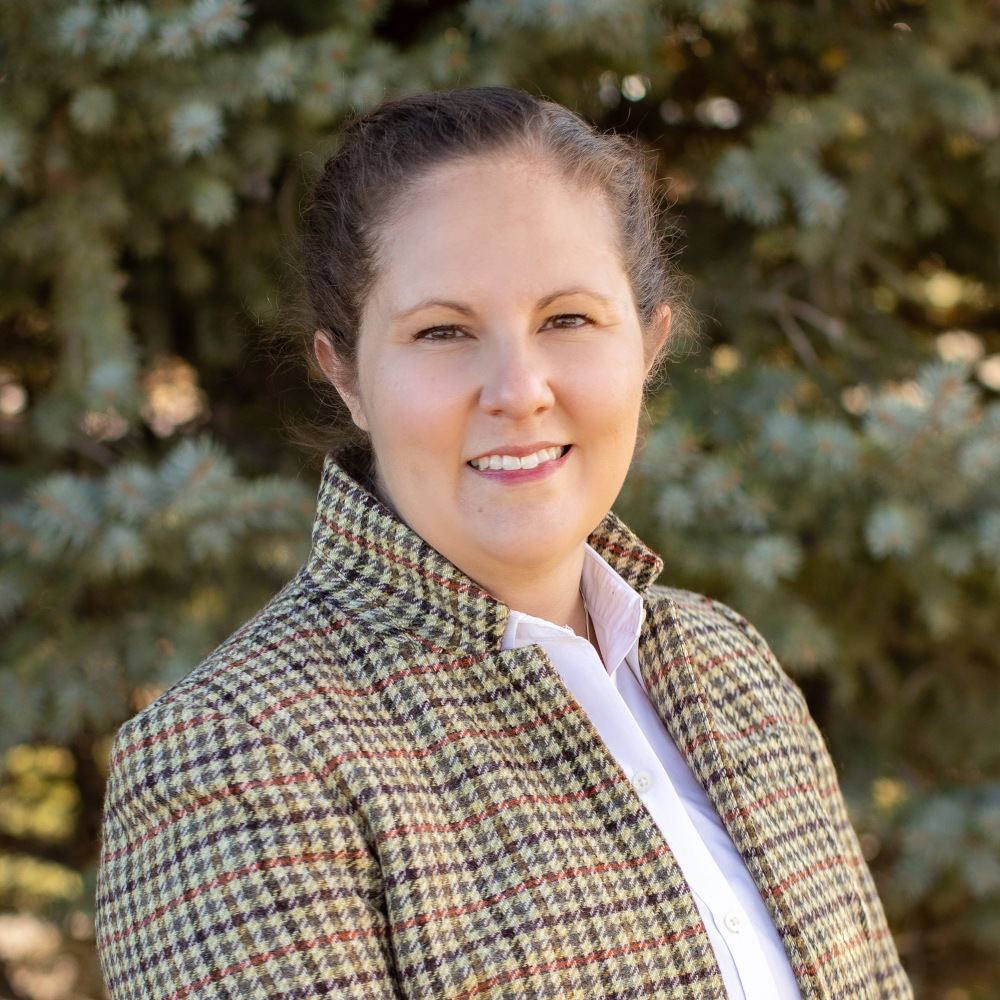 Rachel A. Schmidt, M.S., P.E., C.D.T.
Senior Project Engineer
Rachel Schmidt joined Higgins & Associates in 2020 as a Project Engineer for the firm. Rachel provides extensive technical expertise in forensic investigations and construction defect litigation consulting. Rachel has experience with assessment of damage to buildings and other man-made structures due to natural occurrences such as wind, hail, snow, flood, tornado, hurricane, and expansive soils. She also has experience in forensic investigation of other methods of damage to buildings including vehicle impacts and fires. Rachel has experience involving forensic investigations of many aspects of the constructed world including, grading and drainage, building envelope, and structural conditions.
Rachel has produced repair designs for commercial and residential (multi-family and single-family) structures of various sizes for damage by natural occurrences, fire, or vehicle-impacts. She has experience in structural steel, masonry, concrete, timber, and light-gage materials in addition to a good understanding of the application of current and historic building codes. Rachel regularly authors expert witness reports for design and/or construction defect claims.
Rachel is a registered Professional Engineer in Colorado, Nebraska, Missouri, Arizona, California, New Mexico, Texas, and Wyoming. She holds a Master of Science degree in Civil Engineering and a Bachelor of Science degree in Civil Engineering from Colorado State University.