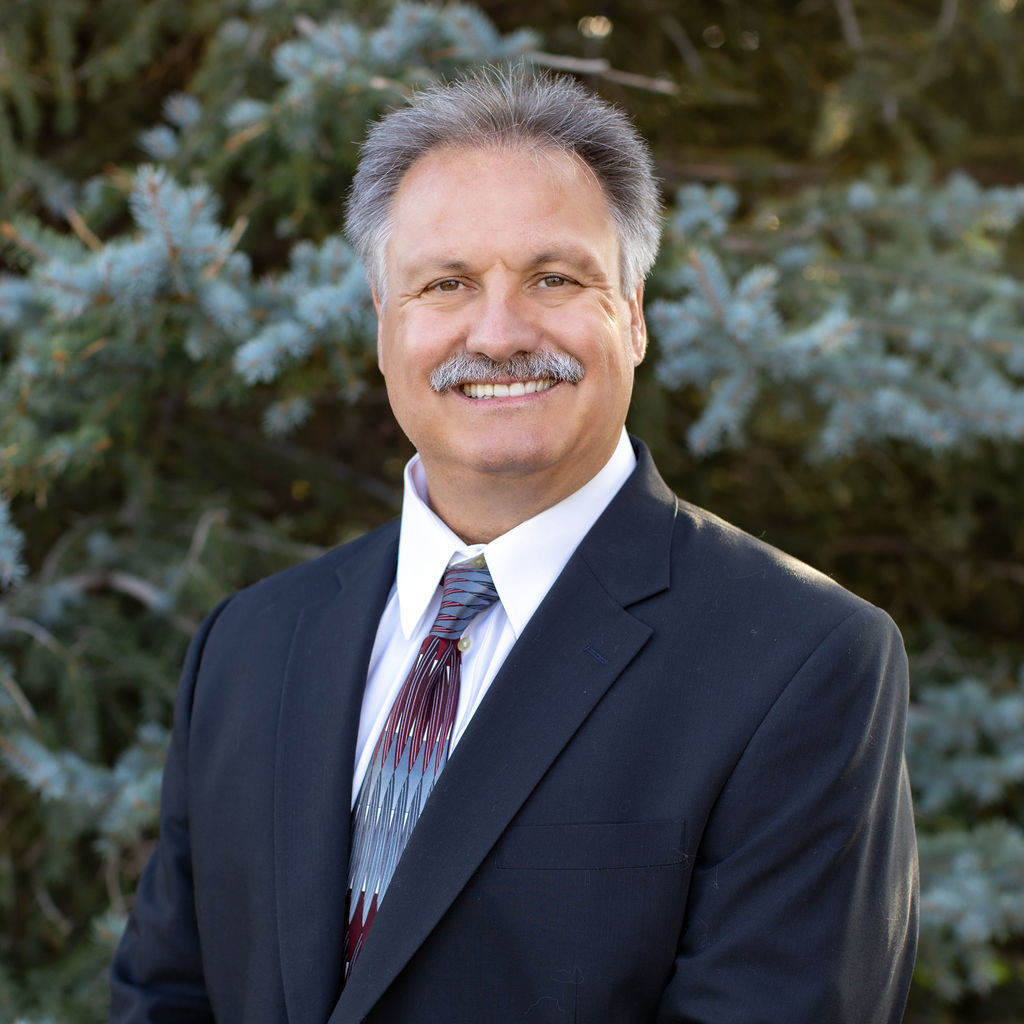 Michael Johnson, BS
Senior Reconstruction Estimator
Michael Johnson joined Higgins and Associates as a Senior Reconstruction Estimator in 2021. Michael brings extensive knowledge of insurance and construction related estimating and significant expertise in the use of Xactimate and other estimating tools. In the course of his career, he has generated tens of thousands of property estimates for some of the most respected insurers in the world including Allstate, The Hartford, American National, USAA, Farmers, Liberty Mutual, Safeco, State Farm, Progressive, Nationwide, Lloyds of London and Great Lakes Insurance.
Michael has been estimating in Colorado and the surrounding states since the 1980's and has handled claims in a catastrophe capacity nationwide. His knowledge of insurance property estimating includes fire, water, hail, wind, tornado, hurricane, expansive soils, vandalism, vehicle related damage and defective construction in both the residential and commercial fields.
Michael's role at Higgins and Associates includes cost estimation, damage evaluation, appraisal management, damage identification and expert testimony as needed. Michael holds adjusting licenses in Wyoming and Texas and a Bachelor of Science degree from University of Northern Colorado.