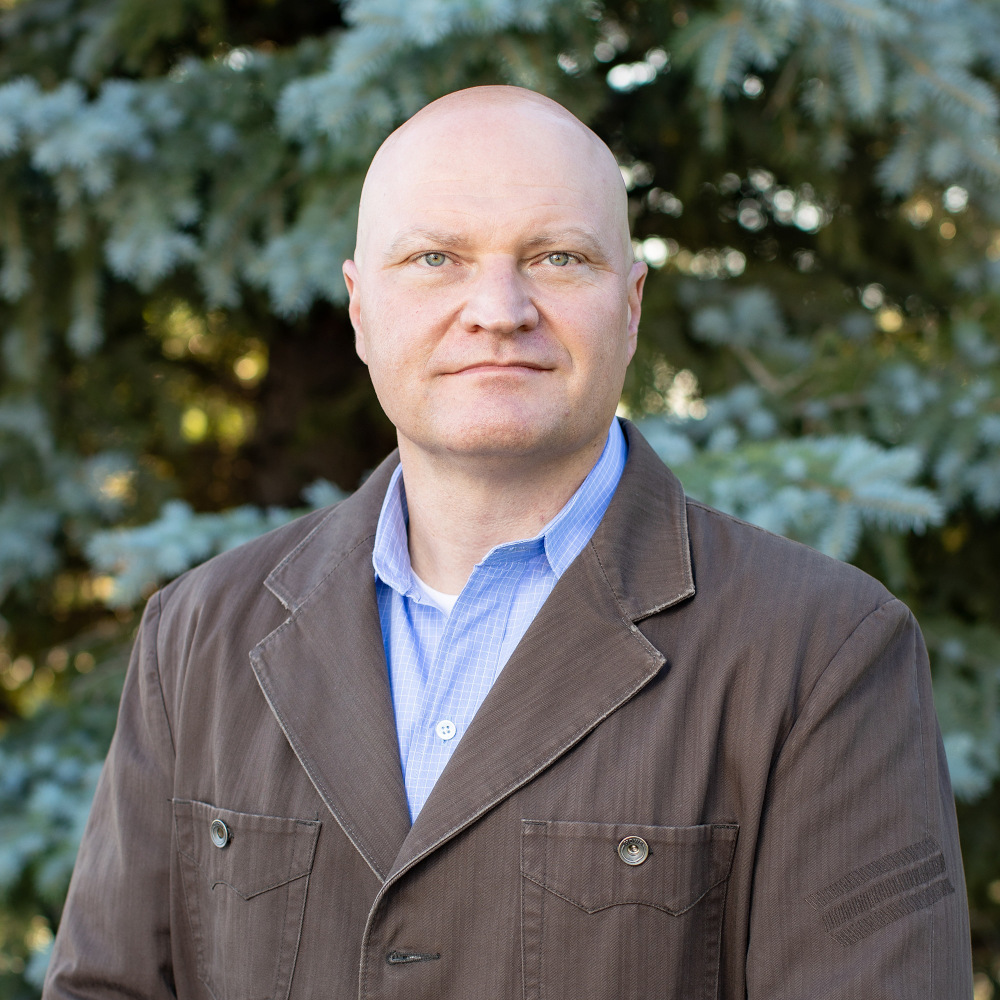 Matthew T. Blackmer, M.S., P.E.
Chief Executive Officer
Matt Blackmer joined Higgins & Associates in 2020 as the Chief Executive Officer for the firm. In addition to providing executive leadership for the firm, Matt also serves as the Principal Engineer for the company and is responsible for the firm's operations and consulting services. Matt's technical expertise includes forensic investigation and assessment of damage caused by natural occurrences including, but not limited to, snow, wind, fire, flood, tornado, hurricane, and expansive soils. He specializes in providing structural, civil, geotechnical, and building envelope recommendations and plans for the repair and cost estimation of damage. Matt possesses extensive knowledge in structural, civil, geotechnical, and building envelope engineering and is an expert in the analysis of such failures.
Matt has consulted on thousands of projects across the nation for over 25 years, including investigations and liability analyses into the failure or collapse of various building and site components. He has also provided expert witness services for failure investigation claims, design/construction defect claims, and construction liability claims including standard of care and cost of repair.
Matt is a registered Professional Engineer in several states including Colorado, Arizona, Florida, Kansas, New Mexico, Utah, Texas, and Wyoming. He presents nationally on topics related to construction defects, structural, civil, geotechnical, and building envelope failure investigations, as well as the forensic engineer's role in insurance claims. He holds a Master of Science degree in Civil Engineering from the University of Colorado and has a Bachelor of Science degree in Engineering from the Colorado School of Mines.