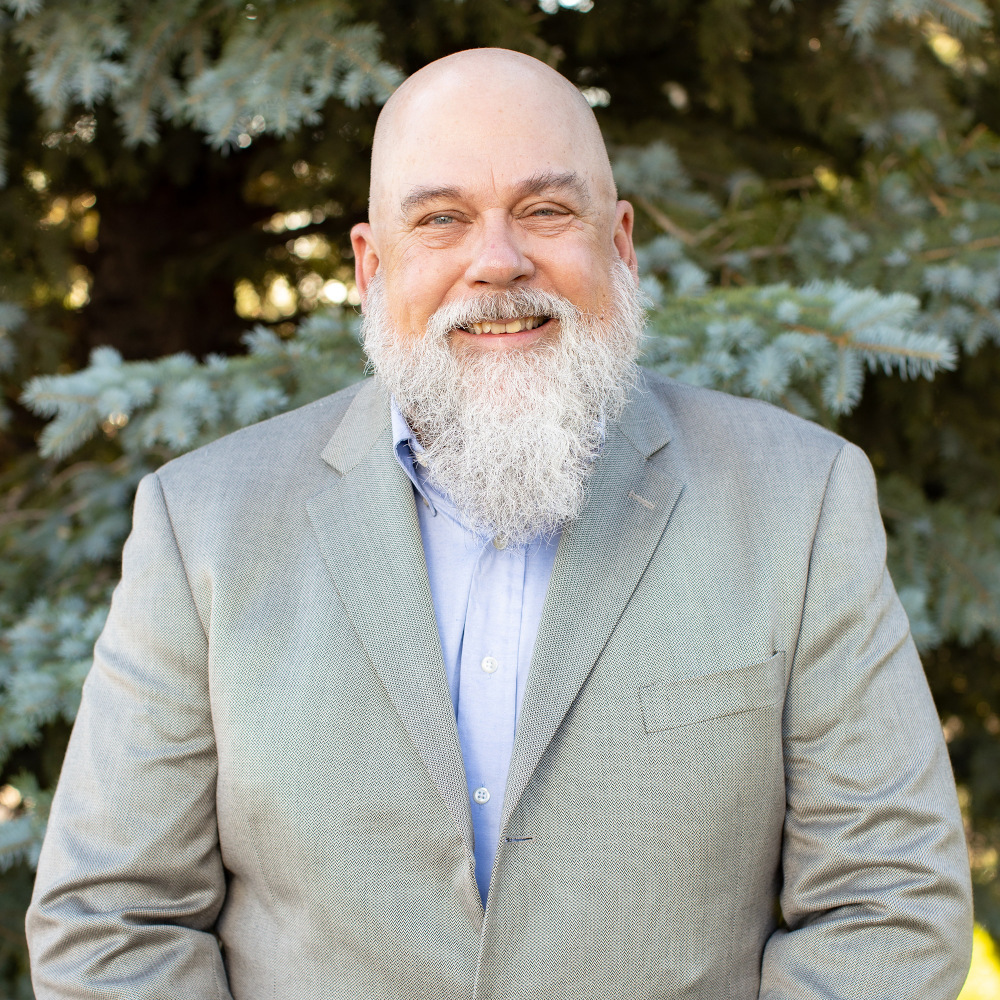 Kevin B. McAlister
Manager of Construction Consulting
Kevin McAlister joined Higgins & Associates in 2020 as the Manager of Construction Consulting for the firm. In addition to providing leadership for construction related field activities, Kevin also serves as the primary cost estimator. Kevin's technical expertise includes over three decades of experience as a General Contractor, Estimator Observer and Forensic Specialist. He is experienced applying these skills across structural, roofing, building envelope and civil projects. Kevin can easily interface with engineers, contractors, adjusters, and appraisers. His extensive experience with insurance restoration projects from the perspective of a contractor or appraiser make him valuable supporting litigation and insurance related projects.
Kevin has written thousands of estimates for insurance, litigation, and elective rehabilitation work for over 35 years, encompassing residential, multi-family and commercial projects. His hands-on approach, natural mentorship, and high standard for technical precision in the field earns the respect of those conducting the work. Kevin values customer service as highly as getting the tasks done correctly, which results in very satisfied clients and consistent referrals.
Along with his extensive experience and technical knowledge, Kevin holds a proficiency Level 2 Certification in Xactimate and is currently working on his mastery Level 3 Certification. He is also experienced operating Matterport, a 3D rendering platform, Tribometer testing, waterproofing, and concrete repairs including carbon fiber. Kevin was one of the first third-party inspectors for the Simpson Strong-Tie brick helical repair tie applications in Colorado.