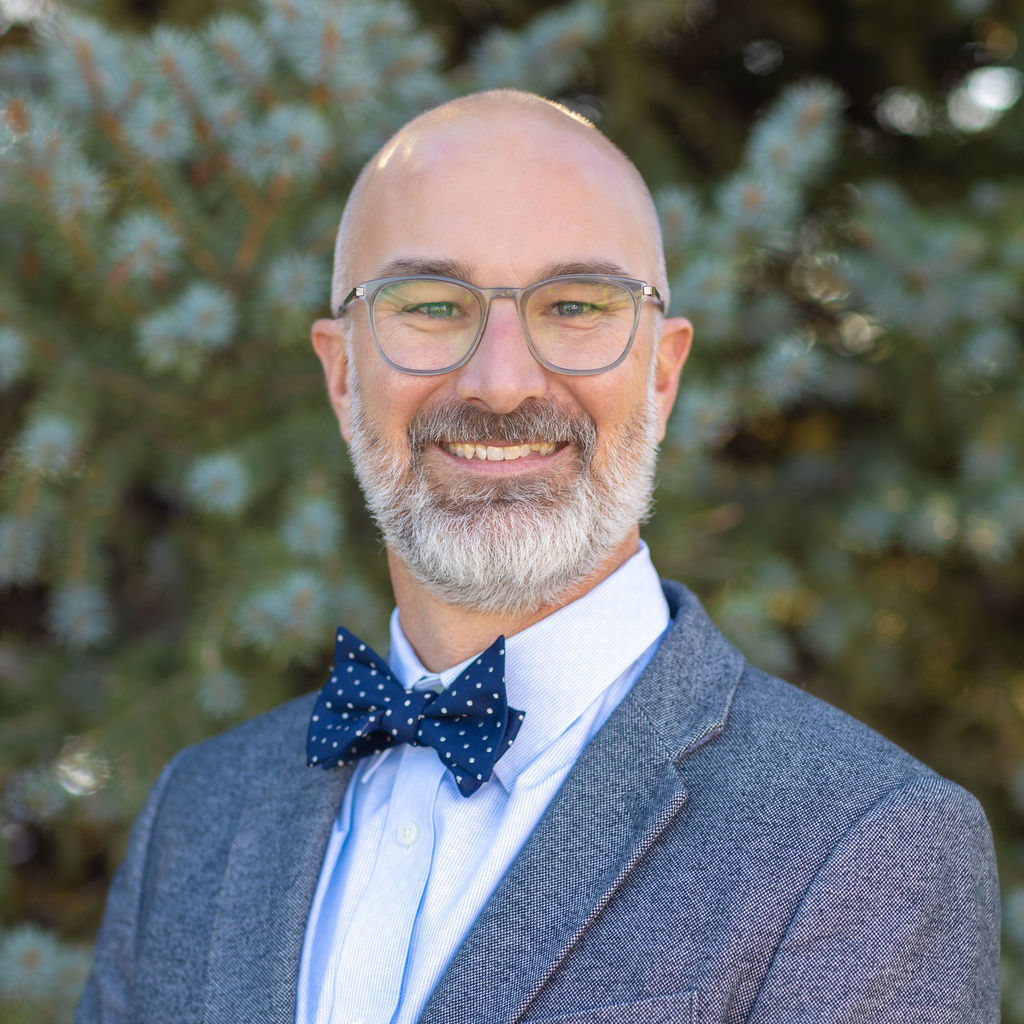 Garrett J. Townsend, P.E. Cal OES SAP
Senior Project Engineer
Garrett Townsend joined Higgins & Associates in August 2022 as Project Engineer for the firm. Prior to joining Higgins & Associates, Garrett practiced engineering design and conducted forensic engineering investigations for nearly 20 years.
Garrett has an extensive knowledge of building materials including steel, masonry, reinforced concrete, and wood. He demonstrates advanced knowledge in the design and analysis of structures for gravity and lateral loading as well as thermal effects of building materials. These skills have made him particularly adept at determining cause and origin of weather-related damages, structural deficiencies, and collapses. Garrett has consulted on projects across the nation to investigate weather related claims in determining the origin and cause of damage as well as design/construction defect claims. He has a diverse background in repairs to structures as a result of fire and/or water/wind events as well as foundation repair/rehabilitation and the repurposing of existing structures. Garrett's typical clientele consists of, but is not limited to, lawyers, homeowners, contractors, architects, and realtors.
Garrett is a registered Professional Engineer in several states including Colorado, Kansas, Nebraska, New Mexico, Oklahoma and Texas. He is certified by the California Office of Emergency Services Structural Assessment Program to evaluate the safety and stability of structures after a catastrophic event and holds a Bachelor of Science degree in Architectural Engineering from the University of Texas at Austin.