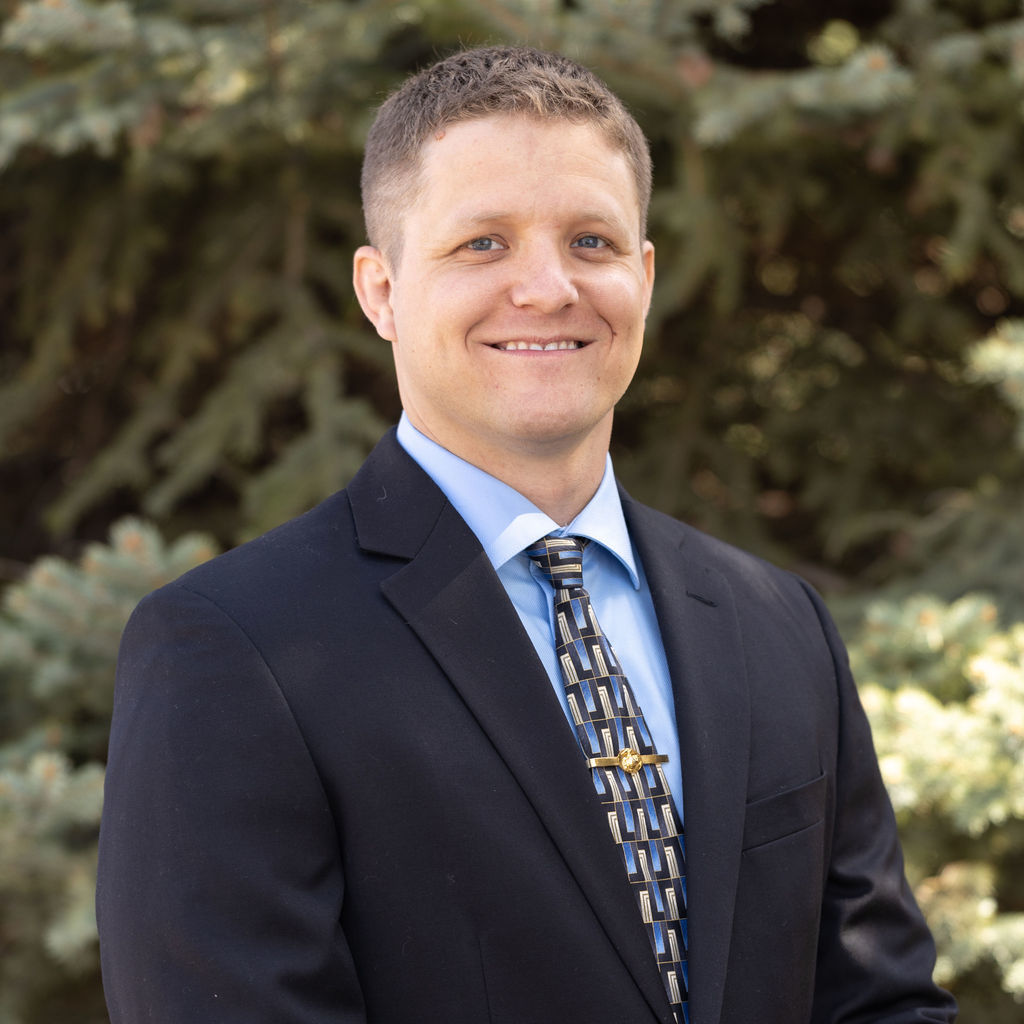 Canaan Forslund, EIT, RRO
Forensic Specialist
Canaan Forslund, EIT, RRO has joined our team as a Forensic Specialist. A graduate of the Colorado School of Mines prior to Higgins & Associates, he worked for a regional consulting firm conducting claims investigations, structural analysis assessments, quality-assurance observations and property condition assessments.
He has earned the coveted Registered Roof Observer (RRO) designation from IIBEC, the International Institute of Building Enclosure Consultants.
Canaan has working relationships with claims adjusters for some of the nation's leading insurers including Allstate, Cincinnati Insurance, USAA, Farmers, Liberty Mutual, Safeco and State Farm.
As a veteran he brings the Marine Corps values of HONOR, COURAGE and COMMITMENT to every aspect of his life. Canaan enjoys many outdoor pursuits while serving his community as a volunteer firefighter with the Golden Fire Department.