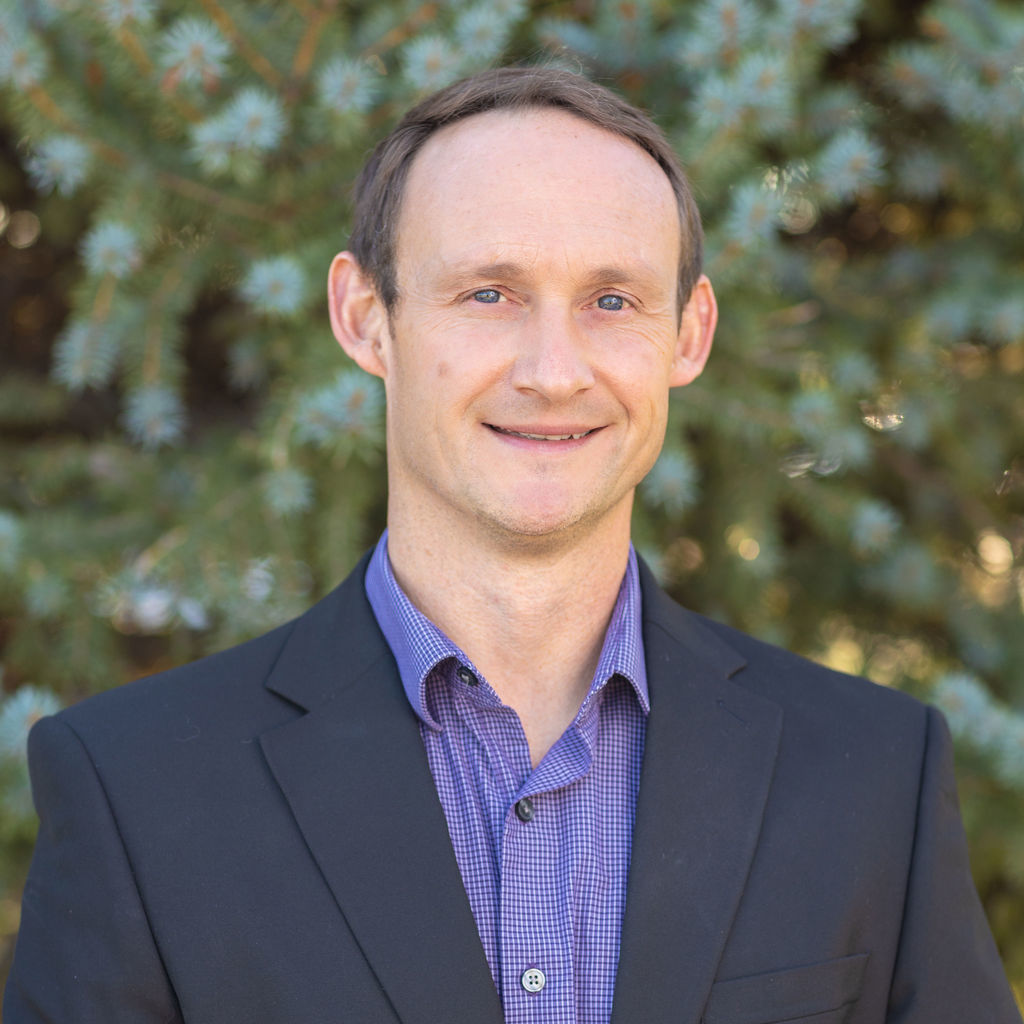 Andrew Harvey, BS
Senior Construction Consultant
Andrew Harvey joined Higgins and Associates in 2022 as a Senior Construction Consultant. Andrew brings extensive experience in construction related to reconstruction and restoration projects, with significant expertise in scope of repair determination and on-site project management.
Andrew has been involved with construction cost of repair estimates encompassing residential, multi-family and commercial projects, including significant expertise with Xactimate and other estimating tools. He has direct hands-on experience with construction defects, structural, civil, geotechnical, insurance restoration and building envelope repairs and rehabilitation.
His knowledge of construction cost of repair includes fire, water, hail, wind, expansive soils, vandalism, vehicle related damage and defective construction in both the residential and commercial fields.
Andrew, a graduate of Indiana University Bloomington, will be supporting our clients in cost estimation, damage evaluation, appraisals, damage identification and expert testimony.
He has extensive working relationships with claims adjusters for some of the nation's leading insurers including Allstate, American National, Cincinnati Insurance, Farmers, Great Lakes Insurance, The Hartford, Liberty Mutual, Lloyds of London, Nationwide, Progressive, Safeco, State Farm and USAA.