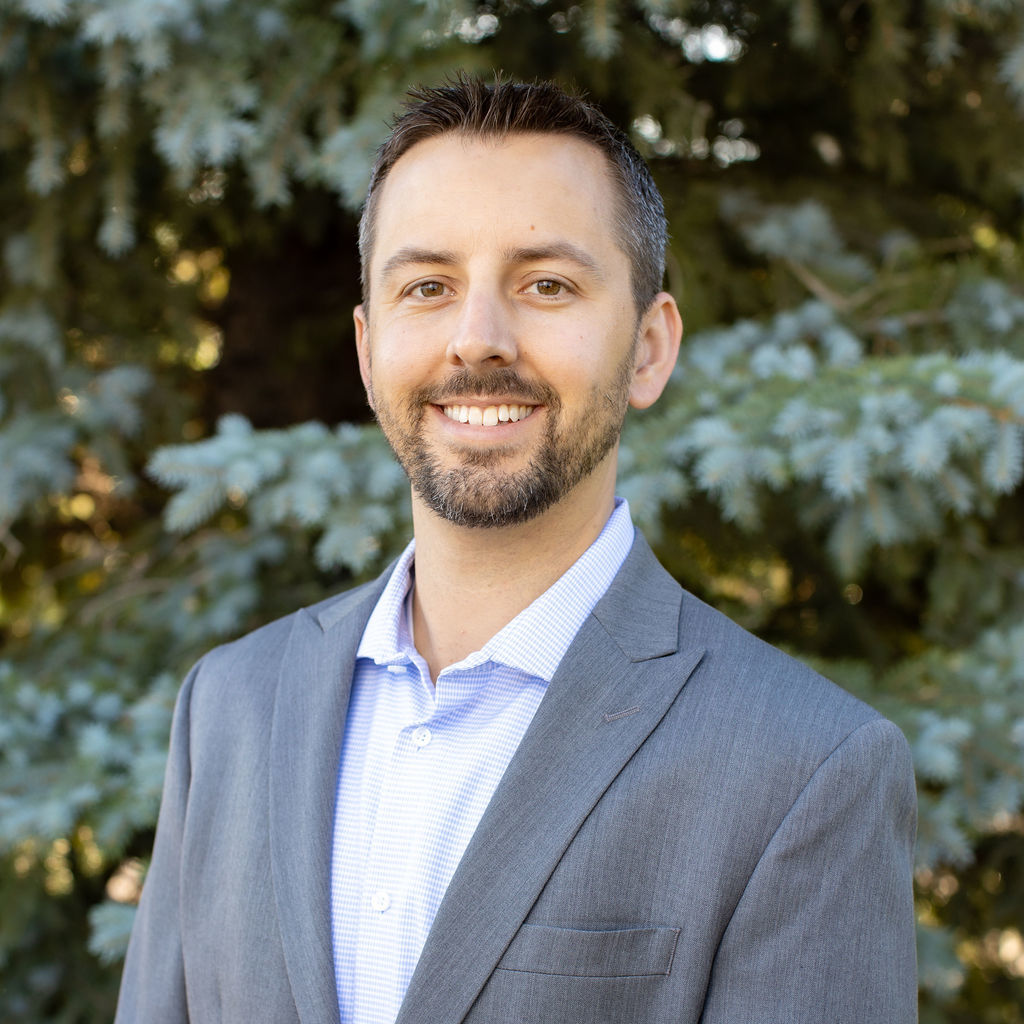 Higgins & Associates, Inc. is honored to announce the promotion of Tyler W. Fauth, P.E. to Senior Project Engineer, effective immediately.
Tyler came to Higgins & Associates in 2020, and in that time, he has progressively advanced his mentoring of our team of engineers and construction consultants in the areas engineering design, rehabilitation, and forensic investigations.
Tyler has an incredible wealth of knowledge and experience in determining cause and origin of weather-related damages, structural deficiencies, and collapses. His expertise in the use of numerous materials for construction including masonry, wood, light gage structural steel, and reinforced concrete enables him to provide his clients with the insight and expertise needed to address the complex forensic cases.
As Senior Project Engineer, Tyler will lead and train others in testifying as an expert witness for litigation cases, as well as the design and analysis of structures for gravity loading, temperature effects, seismic loading, and wind loading.
He is a registered Professional Engineer in several states including Arizona, California, Colorado, Idaho, Louisiana, Montana, New Mexico, Nevada, Oregon, Texas, Utah, Washington, and Wyoming. Tyler holds a Bachelor of Science degree in Civil Engineering from the University of Arizona, and is pursuing his Master of Science in Civil Engineering at the University of Colorado
Please join us in congratulating Tyler on his promotion.