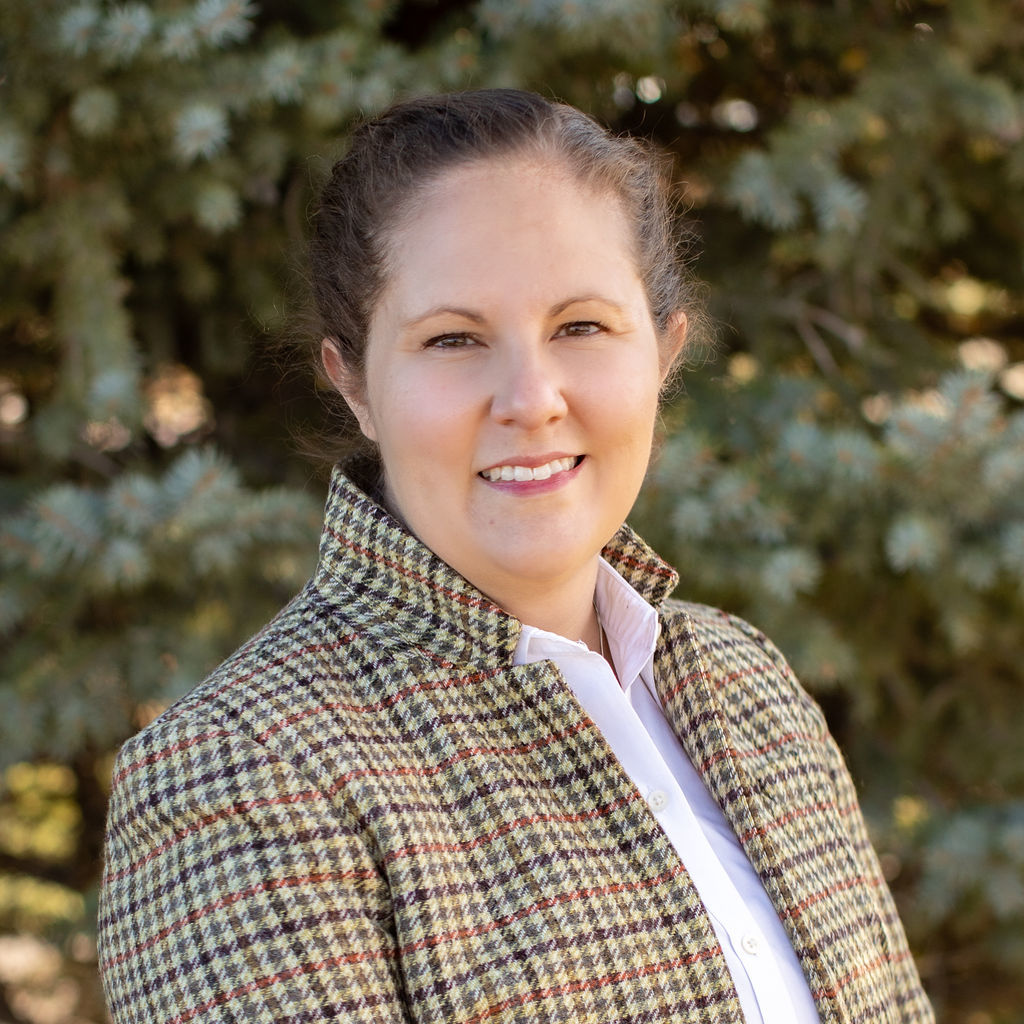 Higgins & Associates, Inc. is honored to announce the promotion of Rachel Schmidt, MS, PE, CDT to Senior Project Engineer, effective immediately.
Rachel has been invaluable in helping our company navigate continued rapid growth by using her extensive technical expertise in forensic investigations, rehabilitation design services, and construction defect litigation to mentor our team of engineers and construction consultants.
Her deep knowledge of the assessment of damages to buildings and other man-made structures due to natural occurrences such as wind, hail, snow, flood, tornado, hurricane, and expansive soils has been crucial in exceeding client expectations.
As Senior Project Engineer, Rachel leads a team of engineering professionals tasked with forensic investigations, rehabilitation design, and litigation consulting regarding many aspects of the constructed world including, grading and drainage, building envelope, and structural conditions.
Rachel is a registered Professional Engineer in Colorado, Nebraska, Missouri, Arizona, California, New Mexico, Texas, and Wyoming. She holds a Master of Science degree in Civil Engineering and a Bachelor of Science degree in Civil Engineering from Colorado State University.
Please join us in congratulating Rachel on her promotion.