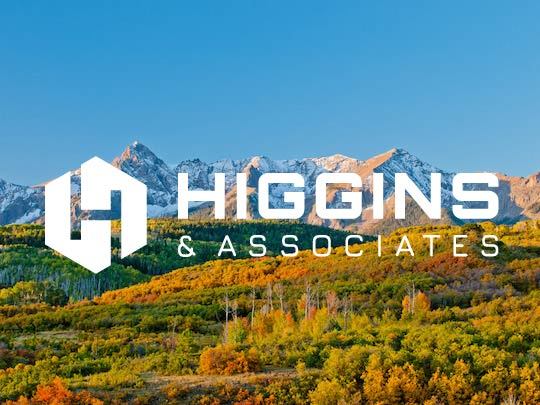 We VALUE our EMPLOYEES, encourage TEAMWORK, support continuous PROFESSIONAL DEVELOPMENT, and REWARD extraordinary SERVICE.
Due to a continually growing demand for our services, Higgins & Associates is looking for extraordinary engineers to join our team in the Denver Metropolitan & Front Range Colorado Area.
Forensic Engineer - Structural Engineer/Building Envelope Consultant: Professional engineer to conduct forensic investigations, property loss evaluations, claims consulting and construction defect expert witness services for commercial, institutional, high-rise, multi-family and residential buildings. In this role, you will provide structural and building enclosure consulting services to our clients.
We have a full-time business development team, YOU will NOT be expected to SELL You will serve as the primary client contact on projects related to existing commercial, institutional, multi-family and residential structures for forensic evaluation of failures and when requested develop designs for repair and/or rehabilitation. You will also support our insurance and attorney clients for property loss evaluations, claims and construction defects.
Minimum of a Bachelor's degree in Structural Engineering, Civil Engineering, Architecture or similar. Currently registered as a Professional Engineer in Colorado with Forensic Engineering experience.
Benefits: Excellent compensation, perks and benefits including 100% company paid health, dental and disability insurance, 401(k) contributions, cellphone allowance, and other great benefits
Email your resume: careers@higginsassoc.com
Or get in touch via our web contact page: https://higginsassoc.com/contact/
Applications accepted via email to:
office@higginsassoc.com